🎁
Stunning and unique gift hampers that make gift shopping so much easier!
Here at Naked Lab, we have some bespoke curated gift hampers that will make your gifting game extra strong.
We also have an easy-to-follow ordering process to create a personalised gift for those beloved people in your life.
Whether you're looking for birthday gifts for your mum, personalised gifts for your colleague's newborn, a gorgeous collection of beauty gifts for your best gal pals or sisters, we are certain you will find something from our stunning range of gift hampers.
These are the gifts that we handle with care, wrap with attention, and for you to give with love to make your special someone feel extra special!
💖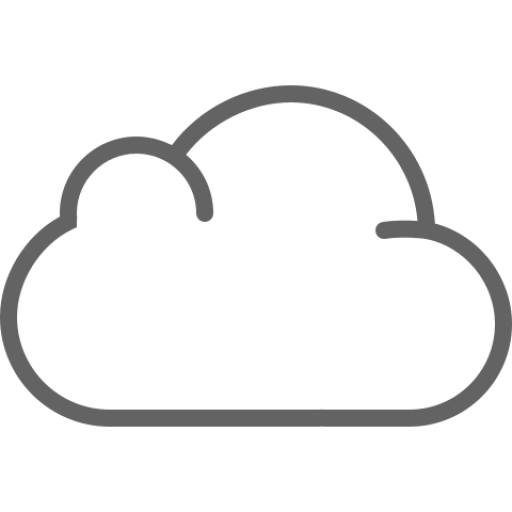 Provides ultimate comfort and is great for sensitive skin.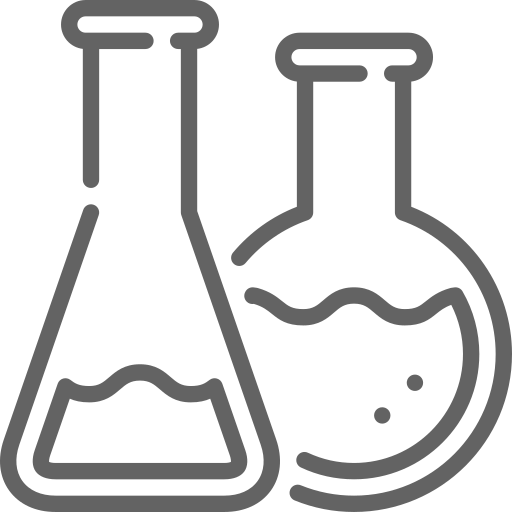 Our fabric is Okeo-tex certified, that means no harmful chemical in the making process nor dye.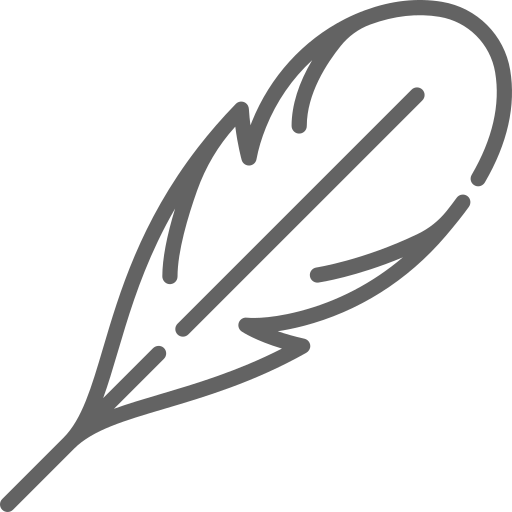 Naturally repels dust mites, mould and mildew.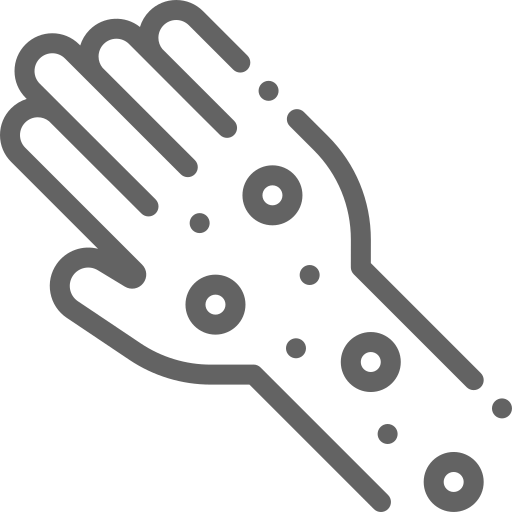 30% less susceptible to odours than cotton.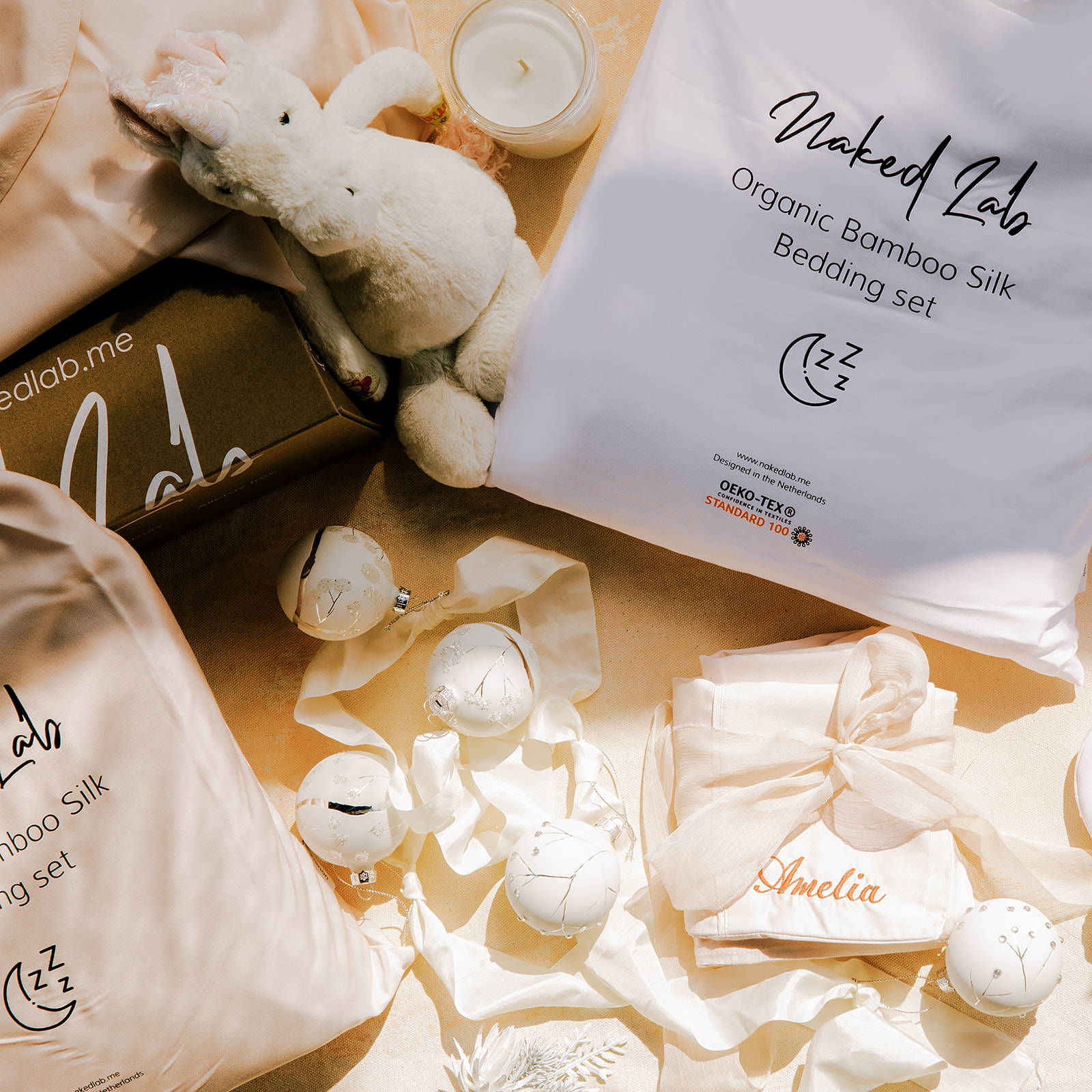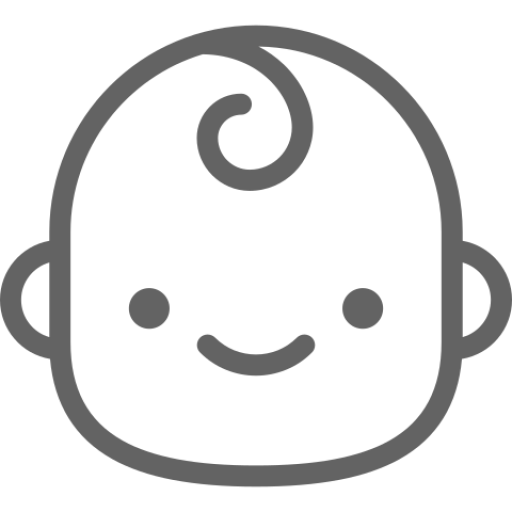 It is as close to silk but without the guilt!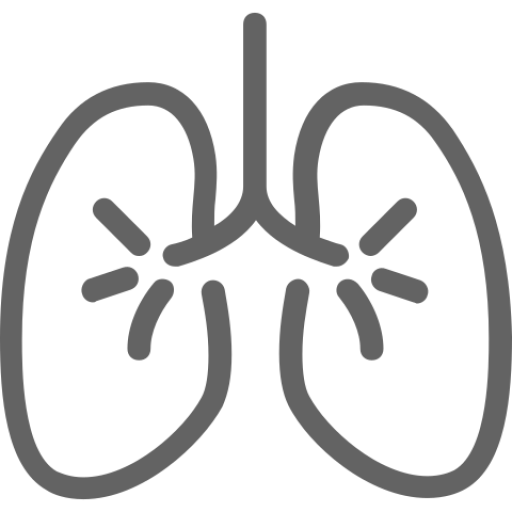 Natural fibres allow for greater air flow.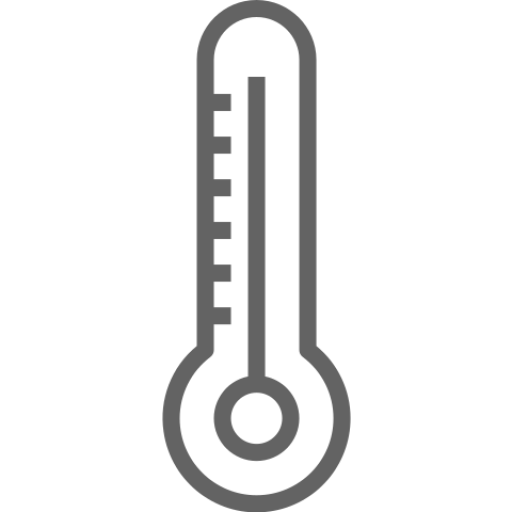 Keeps you cooler in summer and warmer in winter.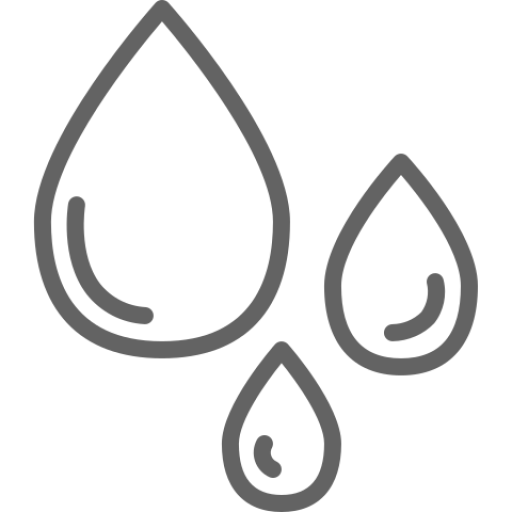 Wicks moisture away from the body, 60% more absorbent than cotton.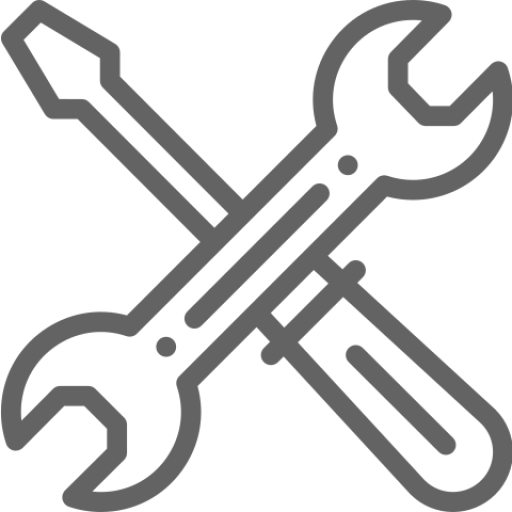 Just a gentle cold wash will do.
No fabric softener or any harsh detergent is needed.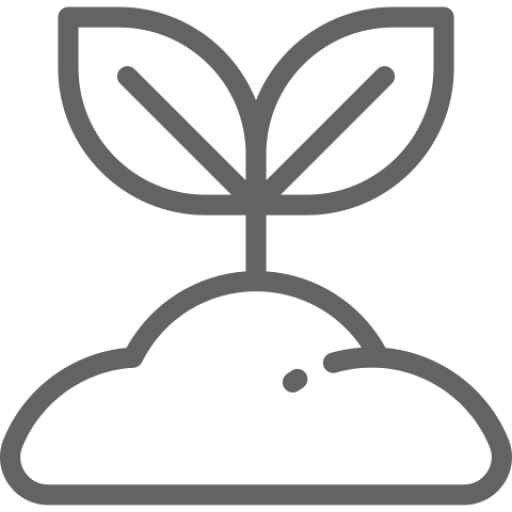 All our products don't have any animal-derived materials.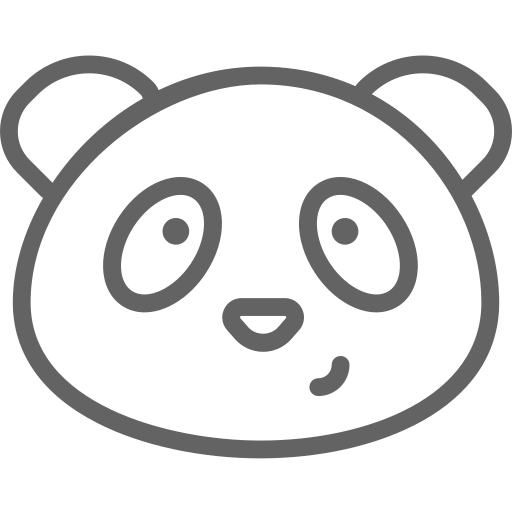 The bamboo selected to make our fabric isn't the same species used by Pandas for food.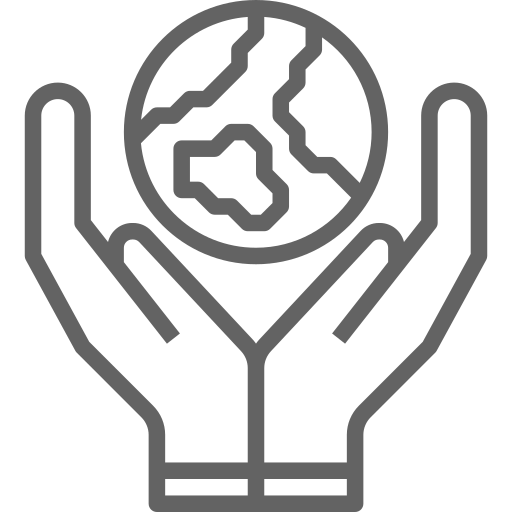 We have close relationships with our manufacturing partner to make sure all our products are ethically made.