Drift off into the bliss of sleep the way nature intended with our 's ultra-soft and comfortable bamboo silk bedding set.
Crafted from sustainable bamboo, the cloud-like texture brings unmatched comfort for your best rest. Stay in bed and forget the world, wrapped in nothing but our bamboo silk bedding set that's fully breathable, thermoregulating, and sterile, even repelling dust mites. The glossy set brings a decorated finish to your bedroom with a flat and fitted sheet plus a set of matching pillowcases. For the ultimate naked sleep comfort in any season keeping you cool in summer and warm in winter, We have got you covered !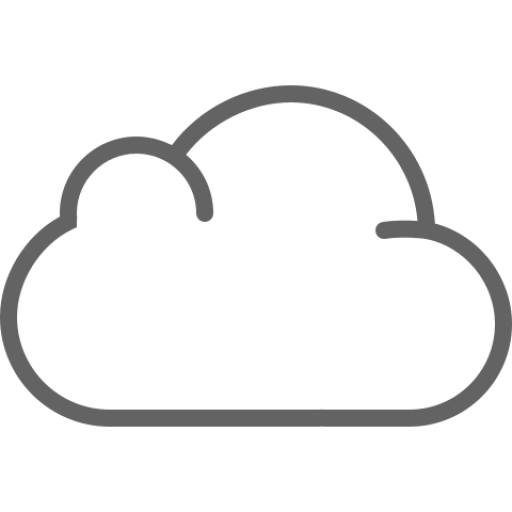 Provides ultimate comfort and is great for sensitive skin.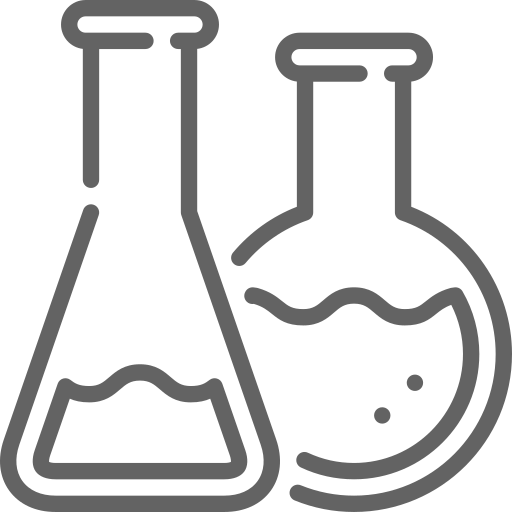 Our fabric is Okeo-tex certified, that means no harmful chemical in the making process nor dye.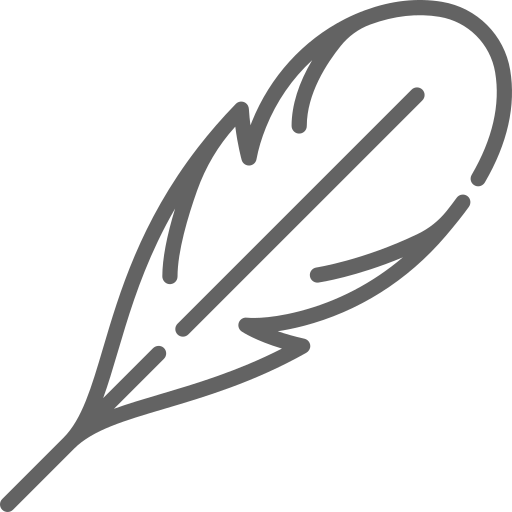 Naturally repels dust mites, mould and mildew.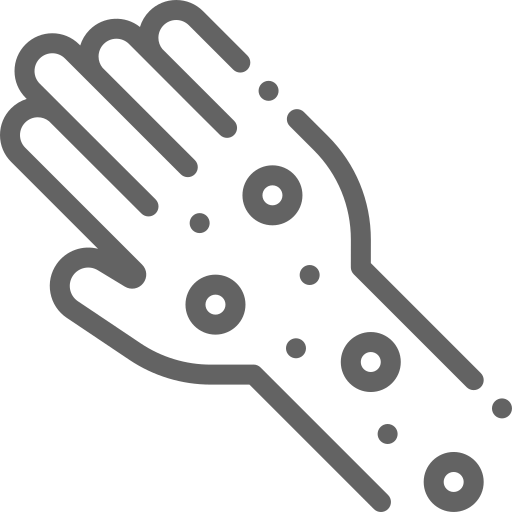 30% less susceptible to odours than cotton.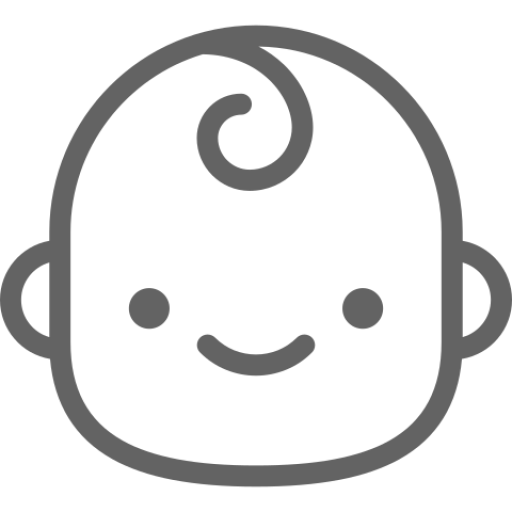 It is as close to silk but without the guilt!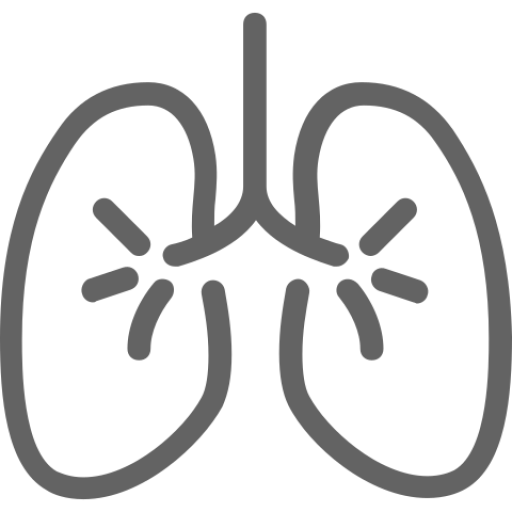 Natural fibres allow for greater air flow.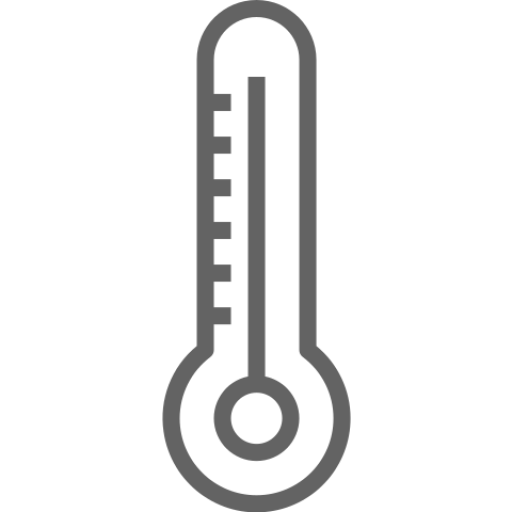 Keeps you cooler in summer and warmer in winter.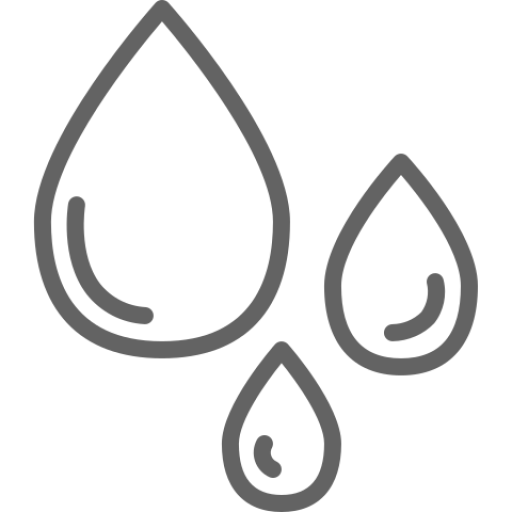 Wicks moisture away from the body, 60% more absorbent than cotton.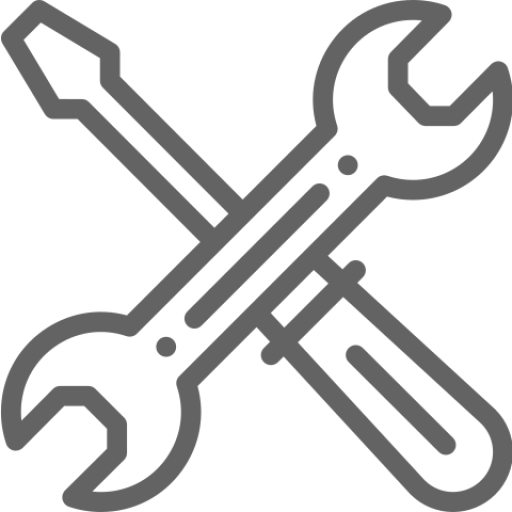 Just a gentle cold wash will do.
No fabric softener or any harsh detergent is needed.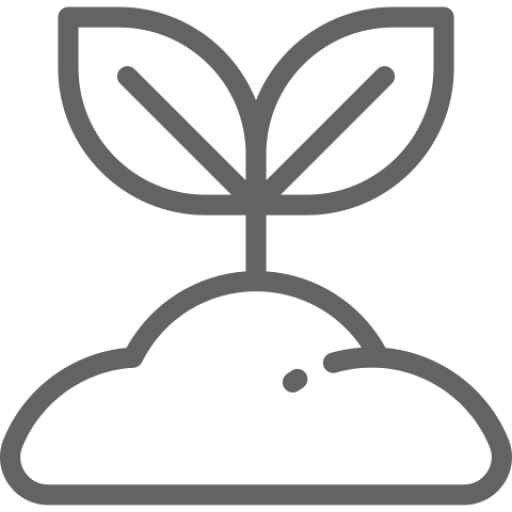 All our products don't have any animal-derived materials.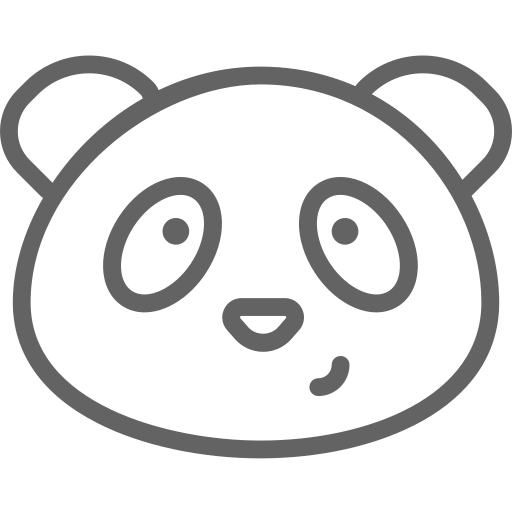 The bamboo selected to make our fabric isn't the same species used by Pandas for food.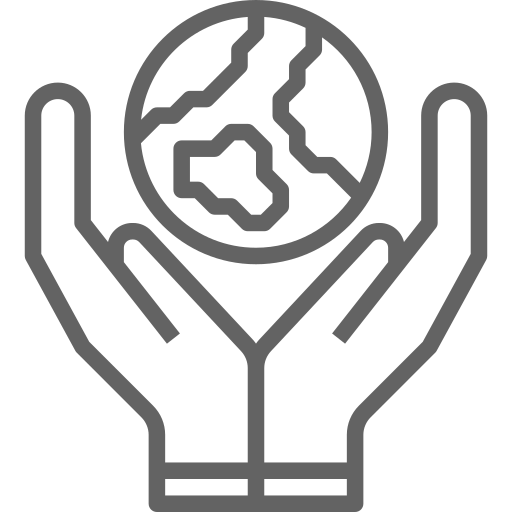 We have close relationships with our manufacturing partner to make sure all our products are ethically made.